Quattro 3000VA, 5000VA, 8000VA, 10000VA, 15000VA. Prices from
Regular price €2,629.00 €2,504.00 Sale
Multifunctional
Similar to the MultiPlus, the Quattro is also a combined inverter and charger. Additionally it can accept two AC inputs and automatically connect to the active source. Its many features include a true sine wave inverter, adaptive charging, hybrid PowerAssist technology plus multiple system integration features such as three or split phase operation and parallel operation.
The Quattro can be connected to two independent AC sources, for example shore-side power and a generator, or two generators. The Quattro will automatically connect to the active source. The main output has no-break functionality. In the event of a grid failure, or shore or generator power being disconnected, the Quattro takes over the supply to the connected loads. This happens so fast (less than 20 milliseconds) that computers and other electronic equipment will continue to operate without disruption. The second output is live only when AC is available on one of the inputs of the Quattro. Loads that should not discharge the battery, such as air- conditioning or a water heater can be connected to this output.
Two AC Inputs & two AC Outputs
The Quattro will prevent overload of a limited AC source, such as a generator or shore power connection. First, battery charging will automatically be reduced when otherwise an overload would occur. The second level will boost the output of a generator or shore side supply with power taken from the battery.
Unique PowerAssist feature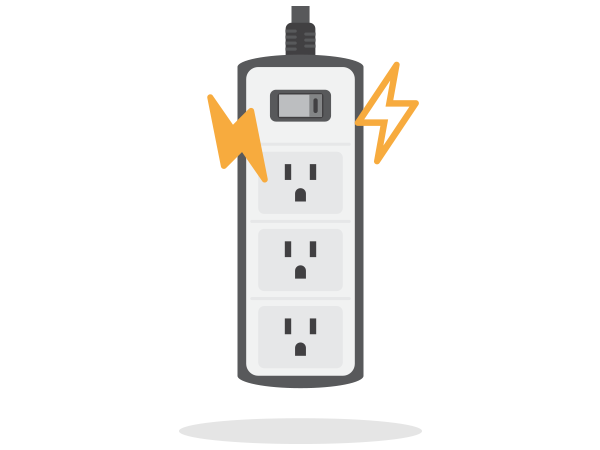 Up to 6 Quattros can operate in parallel to achieve higher power output. Three phase or split phase operation is also possible. Please check our datasheets to see which models have paralleling, three phase and split phase capabilities.
Virtually unlimited power thanks to parallel operation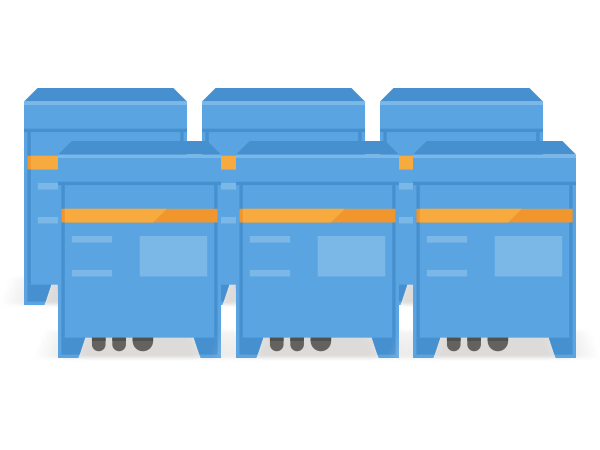 Monitor and control your Quattro and system or systems' locally (LAN) or remotely via the internet from anywhere in the world, using the free VRM app and free
Remote Monitoring and Control
VRM portal website
. Access can be from a phone, tablet, laptop or PC for multiple operating systems. There is no end to the level of control, via the required Color Control GX or Venus GX, from adjusting your Quattro to setting a Geofence for hire vehicles and more...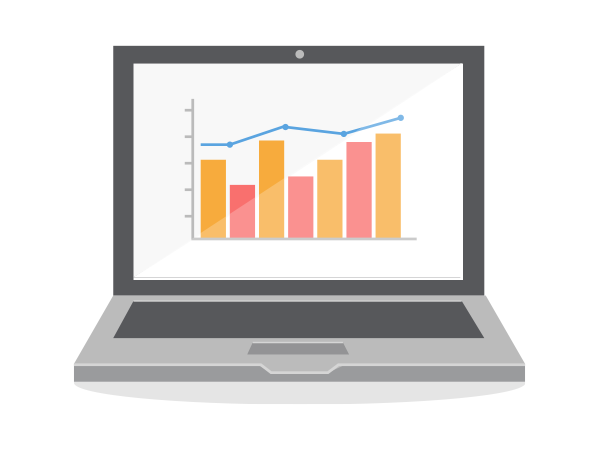 Datasheets
Manuals
Enclosure dimensions
Brochures
Certificates
News
Quick installation guides
Software
System schematics
Victronconnect downloads
Videos
Whitepapers